The Unheard Voices project was launched at the Mental Health in Dorset: Everyone's Business event, which took place on 30 October 2018.  This event was held at Herrison Hall, Charlton Down, Dorchester, formerly Dorset's County Asylum.
Over 180 people attended the event, which brought together people from across the whole of Dorset including NHS, Local Authorities, Dorset Police, Bournemouth University, schools, colleges, faith representatives, local charities and community organisations, working alongside people with lived experience of mental ill health, carers and people who access local mental health services, to talk about the future of mental health and wellbeing in Dorset.
The purpose of the event was to start a conversation that would challenge perception, open minds, create new relationships, bring about change and generate momentum for new ways of working and thinking about mental health in Dorset for the years ahead.
The aim of the original Unheard Voices project, launched at the event, was to capture mental health services through the eyes of people who knew them best, by inviting and celebrating the creativity of people who live in Dorset and who have accessed and continue to access local mental health services.
The project provided an opportunity for people to express their thoughts and views through creative mediums on the following theme:
Mental Health Services in Dorset:
How was it for you?
How is it for you?
How would you like it to be?
In the months that followed the event, approximately 80 pieces of creative artwork were received from people and an exhibition was curated and displayed at Bournemouth University in April 2019.
The same exhibition was later displayed at various other locations during 2019, including J.P Morgan in Bournemouth and Sentinel House, Dorset HealthCare University NHS Foundation Trust headquarters in Poole.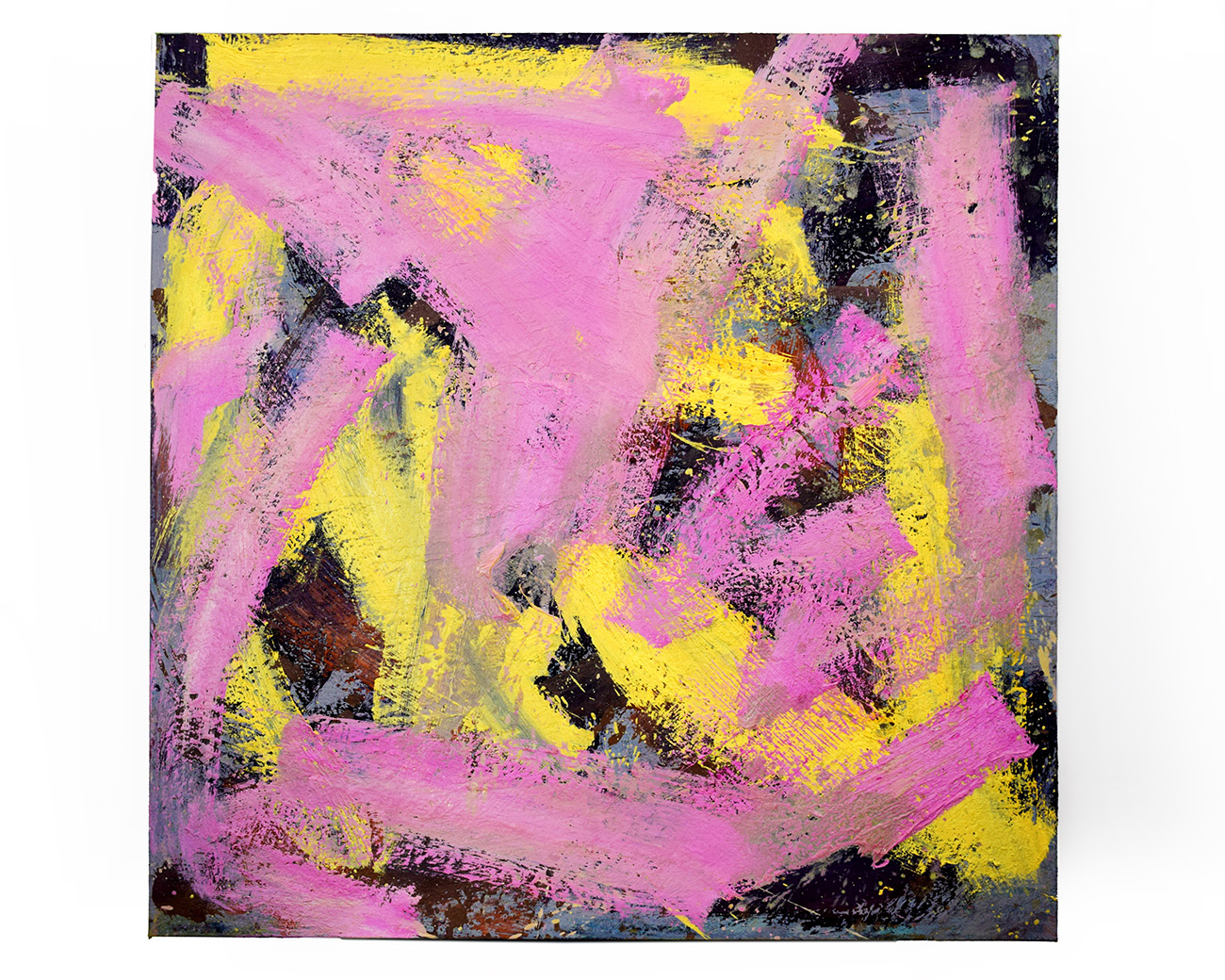 The exhibition has, and continues to be, successful in sharing the voice of people who have accessed local mental health services to a wider audience, further increasing understanding of mental health, as well as influencing the design and delivery of local mental health service provision.
The Unheard Voices project is a partnership project between the Forum and Dorset HealthCare University NHS Foundation Trust.
During the pandemic, the original Unheard Voices exhibition has been digitised and the online exhibition is soon to be launched.
Meanwhile, the team continue to use creative arts within mental health services to capture so much of what goes unsaid.  They have been developing the Unheard Voices work for people within services for offenders, including capturing the experiences of people living in custody through the Coronavirus lockdown and people recently released from prison.  Some of this work is expected to be curated into an online exhibition soon.
We are excited and delighted to be continuing to develop the Unheard Voices project with our partners, exploring ways to develop the project more broadly in the months and years ahead.