There are times in our lives when we could all benefit from a little bit of extra support and guidance, and in Dorset we have many voluntary sector organisations, charities, and groups in addition to a wide range of statutory services.
Directories can provide a useful guide of what is available, but it is not always possible to capture everything, and information can change frequently.  You can find a link to local and national resources here.  (Insert link to resources from old website)
Help and Kindness also offer a comprehensive range of information on local community groups and initiatives which is reviewed and updated regularly. Welcome to #HelpAndKindness for Dorset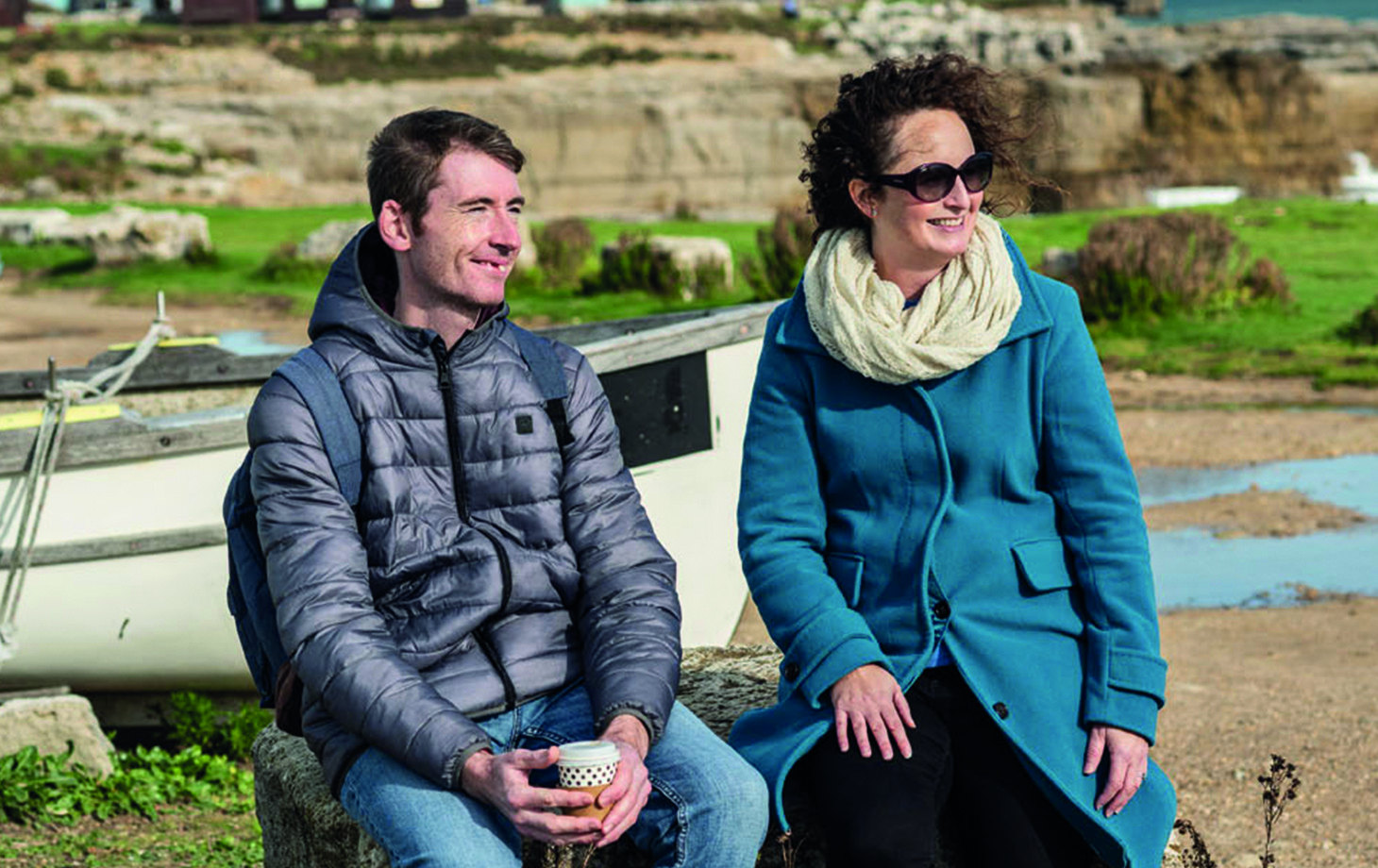 We understand that sometimes it can be difficult taking the first step to access support and across all our projects we are committed to facilitating a "warm handover".  This means we will walk with you a couple of steps to help you identify what support might be useful and listen to any concerns you might have.  We will also work closely with our partners and other services to remove unhelpful barriers to enable you to access the support you need.
We can provide introductions, help you make sense of information that has been provided, talk you through what the experience might feel like and support you to identify what you might want to achieve.
Our experience of partnership working means we can often help you find collaborative solutions to complex issues that will enable you to move forward in your Recovery, building the life you wish to live.
Dorset Open Door is a Wellbeing and Recovery partnership project, working closely with local and national bereavement charities and health and care organisations which has been designed to support people who are grieving to get the support they need.
Its purpose is to offer signposting for people in Dorset who are bereaved by trauma or suicide, to enable people to get the support that they need, at the right time, by the right people. This may be practical support, emotional support or counselling, courses, peers support or opportunities to commemorate or remember.
Experiencing bereavement is difficult at any time and for some people,  it can be additionally traumatic during the COVID-19 pandemic.
If you have been bereaved by suicide, the grieving process can be even more complicated, distressing, uncertain and confusing.
Dorset Open Door, acknowledges that everyone has a different experience of bereavement.  The team will listen to you and in the context of your personal experience, circumstance, strengths and resources help you to navigate support and advice that is right for you.
You can contact Dorset Open Door by calling 01305 361 361 or emailing: [email protected]
If you are struggling to navigate options for support or are looking for some advice about what might be useful, please contact one of our team at: [email protected]
For information, advice, practical support, or campaign on a range of mental health problems and related social issues, click here.
For a list of Mental Health Services throughout Dorset, click here.