Our lived experiences come from the various roles we undertake within our families and communities and for many people, this includes caring responsibilities.
We have continued to develop our work with carers over the past few years ensuring that the lived experience of carers is incorporated within many of our work streams.  We also have staff who are employed to intentionally use their experiences of caring in their day to day work (Peer Specialist Carers).
​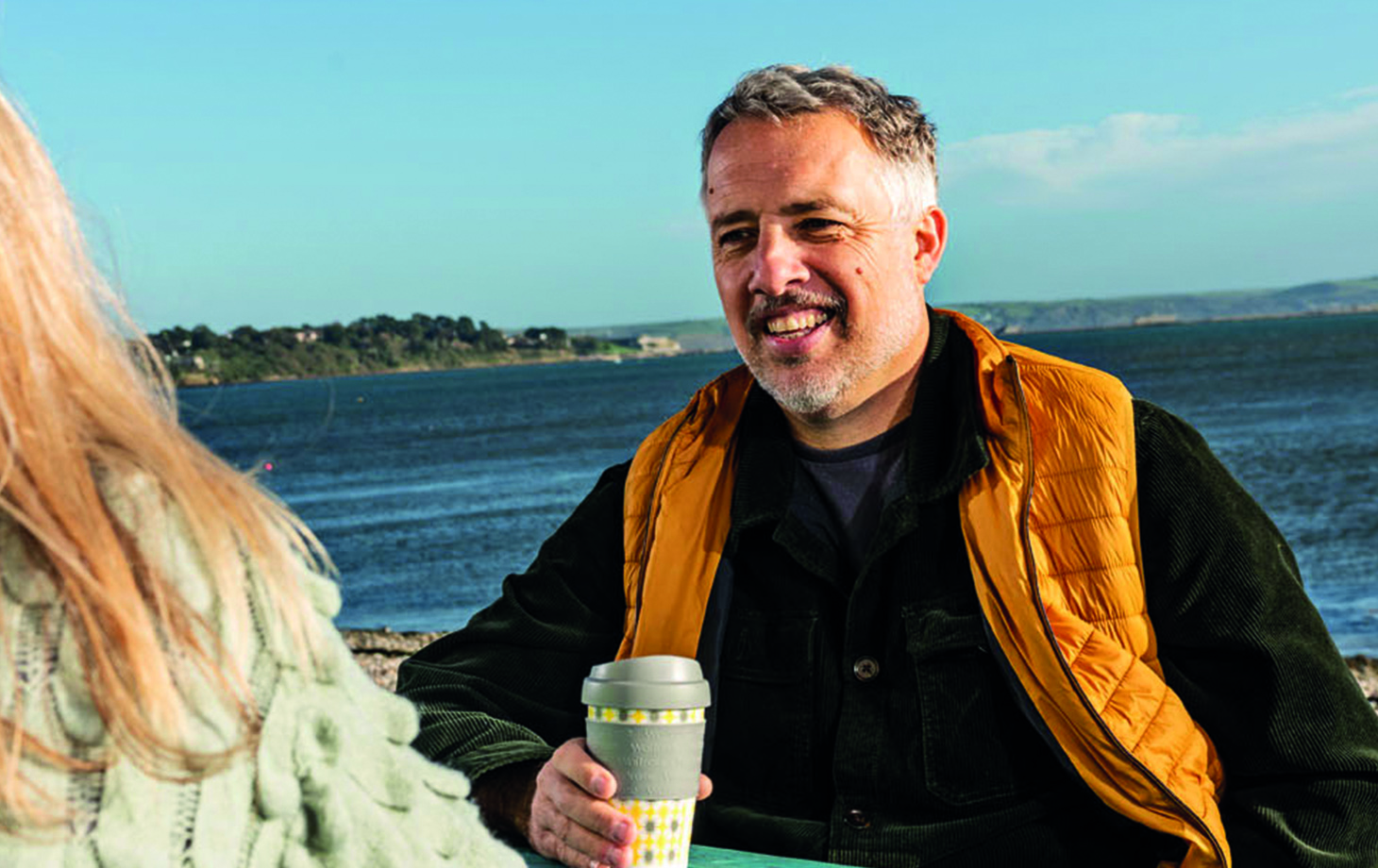 Carers & Supporters Project
In 2018 the Dorset Mental Health Carers project became part of the Forum, and this has allowed us to develop our carers representation.  You can find out more about this project here: Dorset Mental Health Carers Project – Home | Facebook
We partner in initiatives across Dorset that support the 'Triangle of Care' which is a national programme designed to ensure that the voice of carers is heard in the development and delivery of mental health care: the-triangle-of-care-carers-included-second-edition.pdf
We run courses within our Recovery Education Centre that have been developed by carers and professionals, for students who are supporting someone through their experience of mental health problems.  We also offer telephone support for carers who are struggling with their own mental health.
If you are a carer looking for support or are interested in sharing your experiences, please contact us on [email protected]