Many of us here at the Forum struggled in our younger days and reflect on the lack of opportunities to make sense of our experiences.  We look back wondering if we had known then what we know now would our journeys have been different.
We have developed our young peer projects and activities to draw directly on the experience and expertise of young people within our community.
Our Discovery Project is a Wellbeing and Recovery Partnership project that brings together Lived Experience with Clinical and Technical expertise.  Discovery has been running for three years and is underpinned by the principles of Recovery Education (reframed as discovery) and Co-production.
We work closely with schools and youth projects to amplify the voices of young people.  The project aims to facilitate participation and create mechanisms the young people to have a voice within services and communities.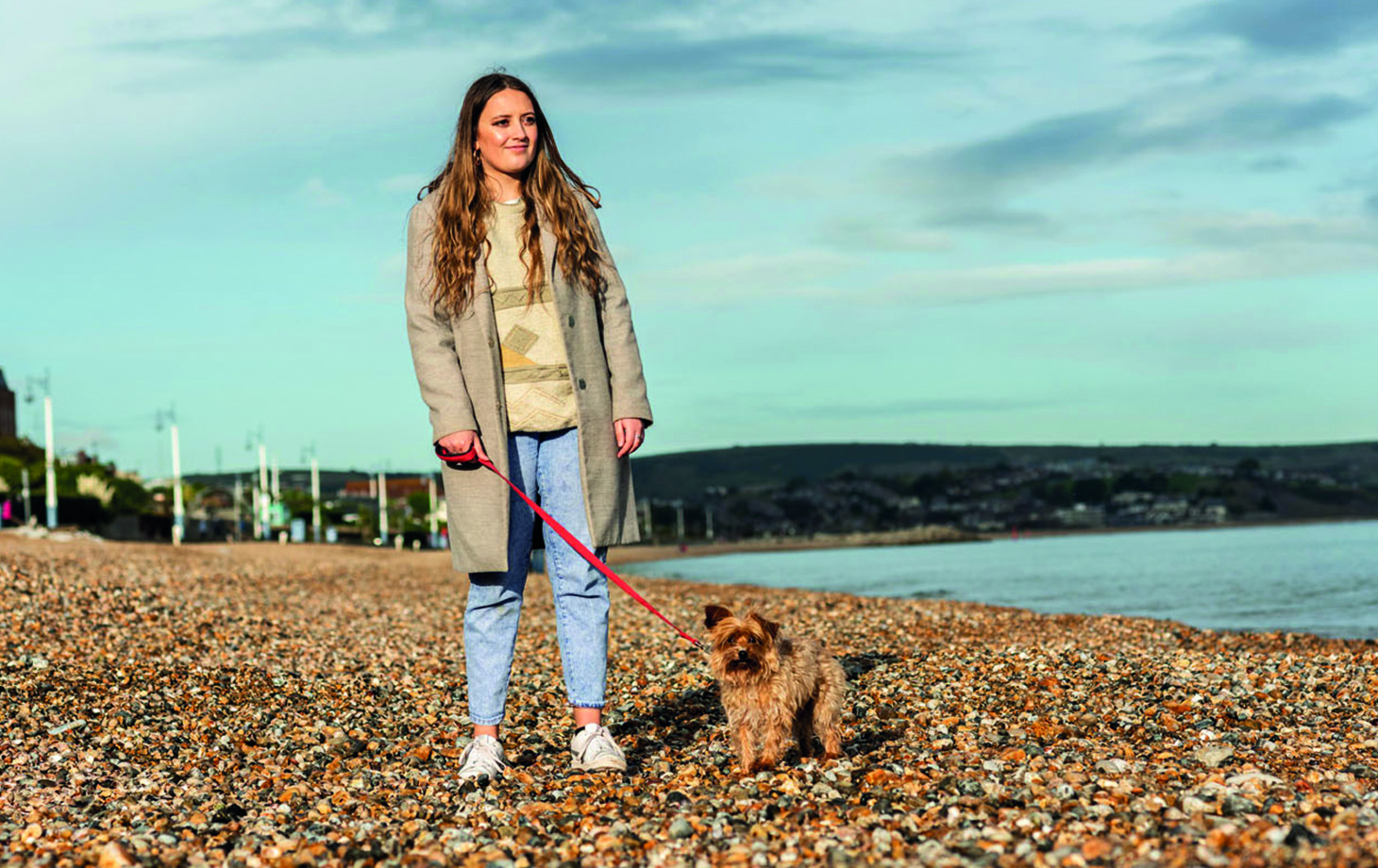 More information about our discovery project can be found here: Dorset HealthCare: Discovery Project
Our young peer specialists are trained and supported to use the learning from their experiences to model Recovery and provide space for young people to reframe their experiences and discover what could be possible for their future.
Our vocational pathway for younger staff provides opportunities to develop transferable skills that can be applied beyond a mental health setting and support the career aspirations of our younger staff.
If you would like to find out more about our work with young people or are a young person yourself looking to get involved, please contact us on: [email protected]