The Recovery Education Centre (REC) is a partnership project delivered by the Wellbeing and Recovery Partnership (WaRP).
The REC provides educational opportunities that enable people to reframe their experiences by bringing together the perspective of Lived Experience and Clinical/Technical expertise.
Recovery Education is accessed through online resources such as podcasts, videos and workbooks or through classroom learning, either webinars or face to face delivery.
All courses are co-designed and co-delivered by a professional and peer who has lived experience creating an environment that is based on shared humanity and the belief that Trauma and emotional distress is common to us all.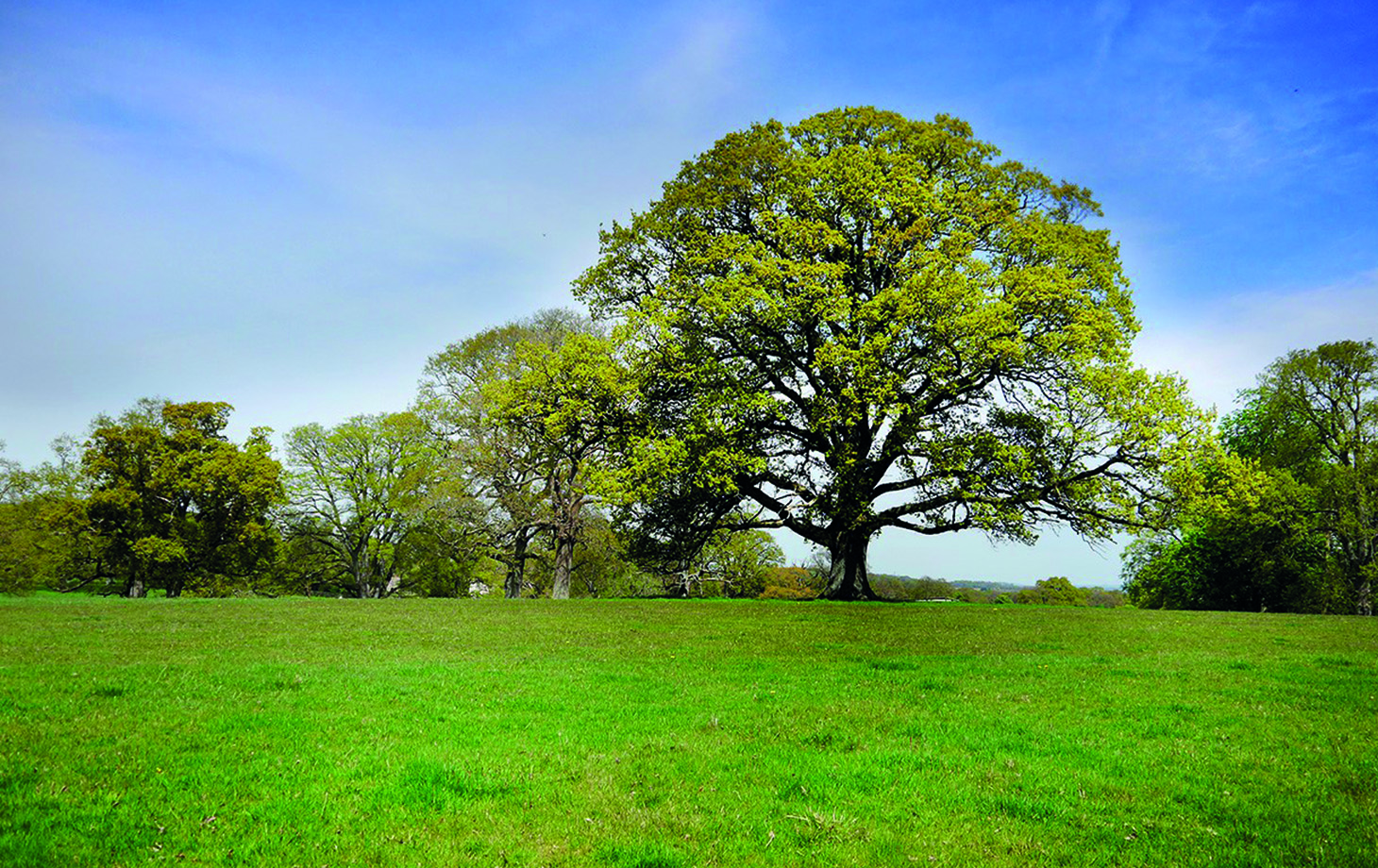 Aims of Recovery Education
To provide opportunities for adults in Dorset to explore learning and model personal Recovery.
To create opportunities for multiple perspectives to be heard, valued and understood whereby diverse experiences are respected and supported.
To create space where people are able to explore their experiences in a way which is meaningful for them, at a time of their choosing (with or without medically framed labels).
To celebrate the belief and potential of individuals and enable them to see the contribution they can make to their communities.
To provide opportunities for growth in knowledge, health literacy and to develop skills to increase confidence in caring for the health and wellbeing of ourselves and others.